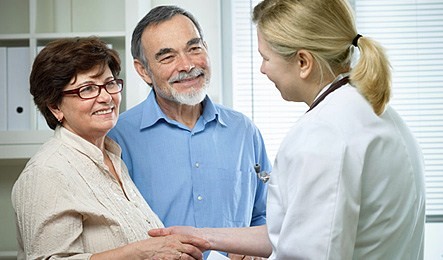 The registry for Parkinson's Disease is a national quality registry that aims to contribute to Swedish Parkinson's care by spreading new knowledge through research and education. 
15-20 000 have Parksinson's disease, and approximately 1% of all Swedes over age 65 have Parkinson's. Parkinson's disease is a debilitating disease for which there is no cure, although there are a number of treatments which alleviate symptoms. 

Purpose
-To gather select information regarding people living in Sweden with Pd
-To evaluate treatment and the resulting quality of life of an applied therapy (or treatment)
-To contribute to equitable, high quality care for people with Pd in Sweden
-To ensure compliance with treatment indicators and criteria
-To analyze gathered data for quality control and clinical improvement as part of an overall quality improvement strategy.